SlimLift 6230 Counter Top Lifts 100" Wide
Price:
US$5,475.00
US$3,887.00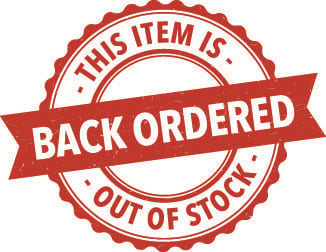 Product Highlights:
100" Wide
Speed .7"/second
330lb weight capacity
Separate "up" and "down" control buttons
(Customize Quote by Choosing Desired Options)
Product Overview
The Slimlift 6230 Adjustable height counter lifts for countertops are designed to provide individuals in wheelchairs access to countertops and workspaces in their home. The kitchen is the most utilized room in the home and should be properly equipped to accommodate all family members.
ADA Compliant Kitchen Counters for Your Home
The Slimlift 6230 adjustable height counters adjusts the height of a work surface or desktop to meet multiple needs. The SlimLift ADA kitchen counters can move up or down with the push of a button. They mount to the floor and the wall for added stability, and can be used for a counter or desktop.
For those with a physical disability kitchen tasks can be extremely difficult and possibly unsafe. Freedom Lift Systems can combine adjustable countertops with the cabinet lifts to create wheelchair accessible kitchens to make daily tasks easy and safe for everyone. Accessible kitchen lifts are made by Granberg in Sweden.
Counter Lift Features:
100" Wide
Planning width 100.8"-108.7"
Speed .7"/second
Weight capacity: 330lbs
Separate "up" and "down" control buttons
Required add ons:
Slimlift Trip Protection, with connection kit and fixings, to avoid crushing
Options:
Motor cover panels
Stroke limiter and memory adaptor
Floor plate
Front fittings to add broder trim
Downloads
| | | | |
| --- | --- | --- | --- |
| Description | Added | Size | Action |
| Product Specification (PDF) | 19/05/2017 | 859.6KB | Download |
| Installation (PDF) | 19/05/2017 | 1008.95KB | Download |
| Brochure (PDF) | 19/05/2017 | 868.22KB | Download |
Video
Baselift 6200 by Granberg Interior AB - Sweden
BASELIFT 6200 is a wall mounted worktop lift with great flexibility to be adapted for different needs. The equipment in the work surface is selected according to the function desired. Sink unit, hob, drawers, chopping boards etc. can be integrated in the work surface.