BaseLift 6200 Counter Top Lifts 62.99"
Price:
US$4,665.00
US$3,312.00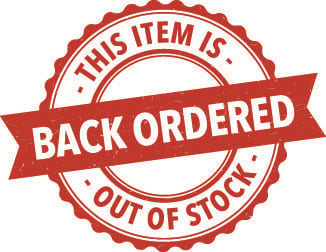 Product Highlights:
62.99" wide lift
Motor driven
Weight capacity: 220lbs
Separate "up" and "down" control buttons
(Customize Quote by Choosing Desired Options)
Product Overview
Looking for an ADA Compliant Kitchen? The BaseLift Kitchen Counter Lift for countertops adjusts the height of the work surface on a straight wall, and allows installation of an inset sink, stovetop and drawers.

make the kitchen an easier place to use for individuals in wheelchairs, taller adults and people of smaller stature.
Regain Your Freedom With an ADA Compliant Counter Lift
When modifying your kitchen or designing an ADA compliant kitchen for handicapped accessibility, it's important to consider all of the tasks that a user will need to do from a seated position in a

. The adjustable counter height BaseLift moves the work surface to the optimal height with the push of a button. Adjustable counters, made by Granberg in Sweden, have safety strips to stop movement when in contact with any obstruction.

For custom kitchen designs that require unique configurations, corner counters, or sizes you don't see here, contact a Customer Service Representative to discuss how our lifts can work in your whole kitchen design.
BaseLift Features:
62.99" wide lift
Motor driven
Speed .6"/second
Weight capacity: 220lbs
Separate "up" and "down" control buttons
Options:
Motor cover panels and fitting kits
Extendable Drawers, 4 sizes available
Pull out cutting board with drawer
Stroke limiter and memory adaptor
Cutlery tray
ADA undermount sink
Flexible drain hose (call us for details)
Downloads
| | | | |
| --- | --- | --- | --- |
| Description | Added | Size | Action |
| Product Specification (PDF) | 19/05/2017 | 916.8KB | Download |
| Installation (PDF) | 19/05/2017 | 7.65MB | Download |
Video
Baselift 6200 by Granberg Interior AB - Sweden
BASELIFT 6200 is a wall mounted worktop lift with great flexibility to be adapted for different needs. The equipment in the work surface is selected according to the function desired. Sink unit, hob, drawers, chopping boards etc. can be integrated in the work surface.