Diago Wall Cabinet Lifts180cm
Price:
US$5,395.00
US$3,398.00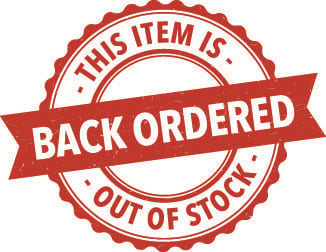 Product Overview
The Diago wall cabinet lifts are mounted at the back of a wall cabinet. The majority of people use this system for their kitchen which is the most visited room in the household, however the Diago wall cabinet lift can also be used in other rooms that contain a cabinet such as a laundry room.
The purpose of the Diago 504 is to lower cabinets from their original height to the height of the counter top. This will increase accessibility to individuals with physical disabilities that encounter problems reaching the items they need in the wall cabinet. This system is suitable for various cabinet heights and depths and comes equipped with a control button which is situated in an accessible area. This control button is pressed when the individual requires to lower the cabinet and lift it back up. In order to maximize safety a safety trip panel is mounted below the cabinet which will immediately stop when the cabinet touches something such as a toaster on the cabinet's surface.
Every person in the household should be able to reach the items in the cabinets and with the Diago wall cabinet lift, this can be made possible. Make your kitchen barrier free with this customized system.
Downloads
| | | | |
| --- | --- | --- | --- |
| Description | Added | Size | Action |
| Product Specification Sheet pdf | 19/05/2017 | 240.39KB | Download |
| Installation pdf | 19/05/2017 | 1.04MB | Download |
Video
Freedom Wall Cabinet Lift
The Freedom Diagonal Cabinet Lift lowers the cabinet in a curved movement down to the work surface below. The system works with both new and existing cabinets.
Diago 504 by Granberg Interior AB Sweden
DIAGO 504 is an electrically operated lifting and lowering system for installation of new or existing wall cabinets. The lift is a diagonal lift which lowers the cabinet down and forward in an arc-shaped motion to the front edge of the working area. The movement can be stopped at an optional height.