Diago Wall Cabinet Lifts for 24" Width
Price:
US$3,955.00
US$2,808.00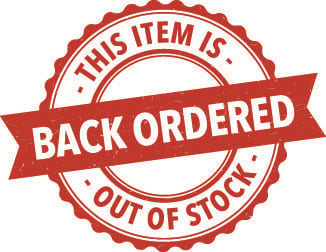 Product Highlights:
For 24" wide cabinet
Motor driven
Safety trip panel on bottom
Frame lowers down and forward
(Customize Quote by Choosing Desired Options)
Product Overview
The Diago Kitchen Cabinet Lifts for ADA

are electronically operated to lift and lower cabinets. Installing the ADA kitchen cabinet lift system utilizes more storage space for wheelchair users, so they can access more areas of the kitchen. Bringing the cabinets down and forward in an arc shaped motion, the Diago wall cabinet lift is a great option to create handicapped accessible kitchen cabinets.
Lift And Lower With Diago Kitchen Cabinet Lifts
Available in a wide range of sizes, the motorized cabinet lifts can be installed on the back of existing or new cabinets. It is also important that kitchen cabinets for handicapped accessibility are safe to use, and the Diago lifts are equipped with a reliable safety system to avoid crushing anything on the counter. At

we understand the importance of mobility around the kitchen, afterall, it is the busiest room in your house.
Features:
For 24" wide kitchen cabinet
Motor driven
Speed .7"/second
Weight capacity: 330lbs
23.75" Safety trip panel on bottom
Adjustable depth in all four corners allows compensation for slanting walls
Frame lowers down and forward
Cabinet lift systems are made by Granberg in Sweden.
Downloads
| | | | |
| --- | --- | --- | --- |
| Description | Added | Size | Action |
| Product Specification Sheet pdf | 19/05/2017 | 240.39KB | Download |
| Installation pdf | 19/05/2017 | 1.04MB | Download |
Video
Freedom Wall Cabinet Lift
The Freedom Diagonal Cabinet Lift lowers the cabinet in a curved movement down to the work surface below. The system works with both new and existing cabinets.
Diago 504 by Granberg Interior AB Sweden
DIAGO 504 is an electrically operated lifting and lowering system for installation of new or existing wall cabinets. The lift is a diagonal lift which lowers the cabinet down and forward in an arc-shaped motion to the front edge of the working area. The movement can be stopped at an optional height.